With polish culture through Europe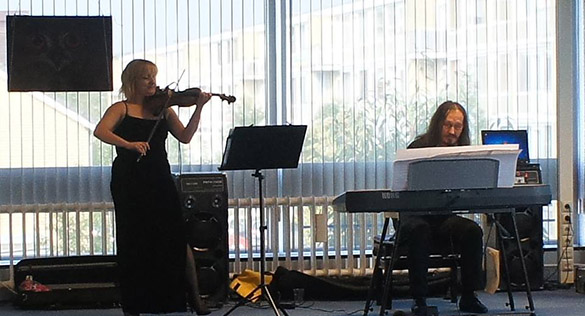 The most important results in participating in culture that determine social development, is amplifying personality, human values: creative abilities, sensitivity and imagination, sense of aesthetics. Culture enables an identification with community, region, nation, generation, and intensifies social relationships. Culture builds up the human capital, community open on changes, creative, tolerant, that determines economic succes, which is made by social potential. Culture is a particular common good, timeless, that gives benefit to all.
As part of this project the "Multicultural Centre" (PCSK) had arisen – a multicultural home for everybody, which main goal is establishing conditions to active participation of society in culture and co-creation its values.
Main goals of PCSK are: cultural children, teenagers and adults education, education through art, as well as creating conditions to develop amateur artistic movement and invigorating interest of knowledge, art and folklore.
Project Europe without borders : " Crossing cultures and languages"
 
The reason to start the project is an attitude to the migration culture in majority of the contemporary European countries as less value than dominant national cultures. The Project "Crossing cultures and languages" is our aim by which we want to educate that culture exists because of variousity and amount of languages, and migration culture is very valuable. Migration is a part of European history and it is important that every European citizen could intentionally take part in it.
Intercultural art proves that multicultural approach is a basic element of international dialogue which is needed to understand own culture and others as well.
The assumption of the project is an intercultural integration, integration with the society, education about accepting diaspora in living country. "Crossing cultures and languages" is an invitation to common cooperation, organize common cultural projects and get to know each other. It is a way to make conductive conditions to develop multicultural music that integrates multicultural society.
Regional Chamber
We came up on idea that we should make a regional chamber under the name "If you want to know Poland – know its work and output". We are currently gathering exhibits and historical souvenirs connected with regions of Poland.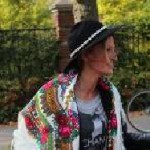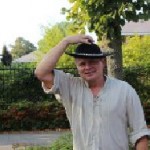 Regional Chamber will be a living museum of folk's culture. It will be lead by the Foundation Management, it will have a vast collection of work tools and everyday objects that our ancestors used. Folk costumes will be displayed, as well as handicrafted art: broidered coverlets and napkins.
We ensure you that visiting the Regional Chamber will be an interesting history lesson and will stay in your memory for a long time.