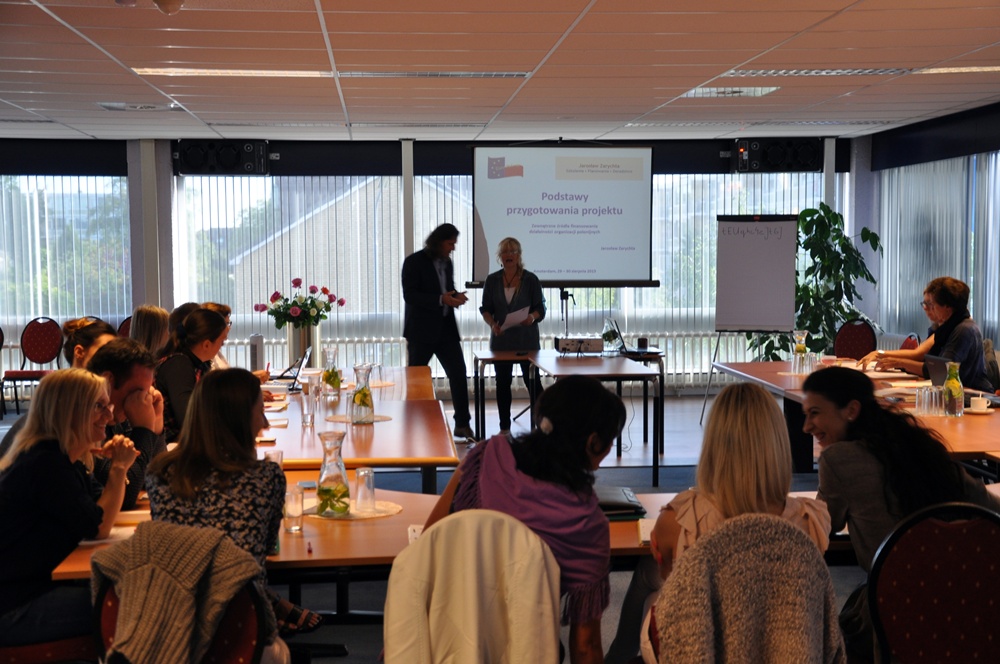 Educational forms we are practicing:
Non-formal education
Non-formal education refers to deliberately organised education which is being applied beneath known formal education system. This education lasts whole life. It is very important form of education, based on culture and workshops. The rule of non-formal education is: "Tell me and I will forget, show me and I will remember, let me take part in it and I will understand".
Informal education
Informal education is unorganised form of learning. It is a non-systematic process which is being realized during the lifetime. Learner acquires the knowledge and abilities, shapes oneself and embeds values, uses everyday experience. In adult education, understood as a lifetime process of gathering education and experience, we can distinguish many ways of education. Workshops, conferences, integration meetings, education through the culture – all these forms are realized by EuroPolonia Foundation.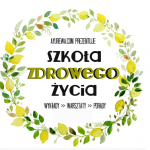 HEALTHY LIFE SCHOOL

Healthy Life School is led by Ewa Stasinowska, holistic therapist with diploma, works in these fields: ajurveda, traditional marma massages with herbal oils, herbs, china bubble massage (anticelluital), sauna and herbal baths, diet curing, slimming, organism cleaning, workshops in healthy lifestyle, consulting and individual assistance. She is a member of associations of natural curing therapists: BATC, RING, BER.
See more at: www.ayurewa.com and Facebook: Szkoła Zdrowego Życia. Contact: ewastas@yahoo.com, tel:0620273366.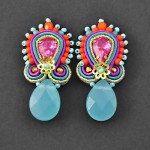 HANDICRAFT WORKSHOPS

It takes only will and time to craft beautiful jewellery. Maria Janas-Pędziwiatr helds soutache workshops, she owns also her own hadicraft place – ArtSpirale. You can check out her works here:
www.artspirale1.blogspot.nl
. You can also contact Maria at:
artspirale@gmail.com
.
.
.
.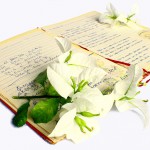 LITERARY GROUP

In EuroPolonia there is a literary group, gathering young and a little bit older poets and literature lovers. To get more details please visit us or call: 0633935525.
.
.
.
.
.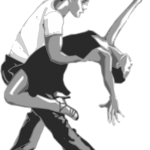 BALLROOM DANCING CLASSES

Do you want to learn how to dance? Maybe your technique needs improvement? Ballroom dancing classes in Europolonia are for you! Dance is a great way of spending your spare time. More information in the Foundation or by phone: (+31) 0633935525.
.
.
.
.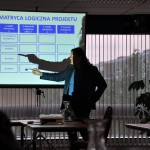 PROJECT WORKSHOPS

It is never too late to learn something new. Project workshops are great opportunity to broaden your knowledge about writing international projects (with the impact on European Union projects). This kowledge is crucial to make the first step in preparing your own project. Make it count.
.
.
.
.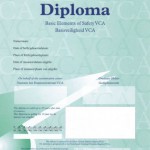 PROFESSIONAL COURSES

We organise VCA courses and other trainings which raise professional qualifications. According to the new Dutch law every employee will be obliged to have VCA certificate – so we are giving you the chance to have it. More info: 0633935525.
.
.
.
.
.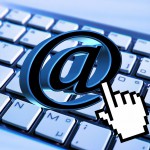 COMPUTER WORKSHOPS

There are plenty of computer workshops in our Foundation. You can find among them:
1) Basics of computer usage for people aged 50+;
2) Basics of graphic and text programs handling, as well as Internet sites making – workshops for all;
3) Workshops for parents "Internet – a threat for your child?". Is your child safe in the Internet? Check how to protect it from all the risks inside the Web.
.
.
.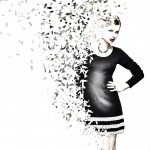 TRAININGS FOR WOMEN

Trainings for women "Second Chance" – for women who want to come into foreign labour market, rise qualifications and complete their education. We offer teacher's, nurses', cosmetic's, hairdresser's and floristic's trainings and workshops.
A chance for you! Career abroad is also possible!
We would like to invite all women, that can have opportunity to benefit from our offer and broaden your knowledge. Qualified staff will ensure a high quality of your education and will help to prepare you for future work. Don't hold off and benefit from the "Second Chance"!